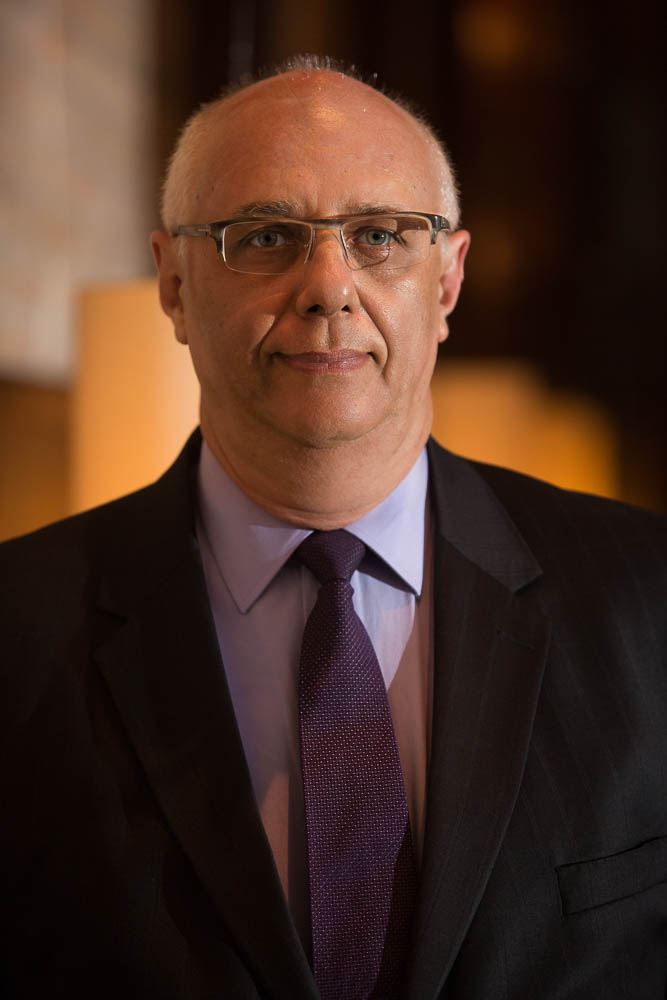 Silvio Rodrigues
Triad Systems CEO
"Triad Systems closed partnership with Carvalho Comunicação in October 2003 and is very pleased. In addition to the quick service, the company demonstrates complete understanding of our needs. We were able to establish with the market a communication with results at different segments of our audience: telecommunications, financial industries, consumer goods and services".
Hernan Crespi
Pitney Bowes Director, Marketing & Communications, Latin America
"Being specialized in Information Technology, Telecommunications and Business markets makes the big difference in the work developed by Carvalho Comunicação. The deep understanding of our communication needs and the Pitney Bowes brand in Brazil maintains our partnership, which began in 2005 and continues today".